We received a discount voucher of 10% off meals and drinks at the bar and restaurant in the hotel.

We also received a free cocktail from the bar because we booked directly with the hotel.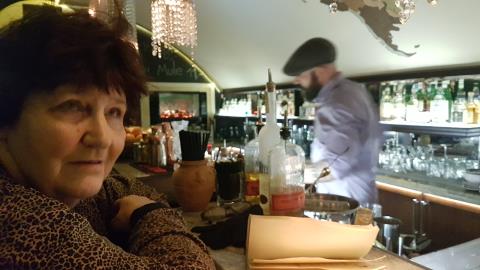 The bar was down stairs and very smokey and not a nice place to be.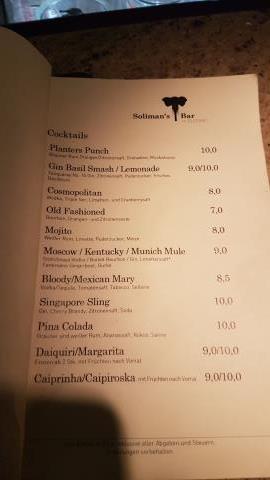 Pam had a Pina Colada and I had a Caipiroska neither of which were very nice and I would not have wanted to pay 10 euro for them, We had our cocktail and left.