We left Honfleur on Sunday at about 11am for the drive to Dinan – about 230 km.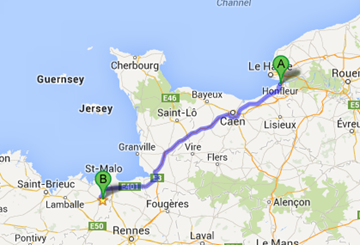 The trip started out with fine weather in Honfleur but as we got closer to Dinan the rain started and we had to slow down to 110km/h from 130km/h.
We decided to not use the toll roads so we ended up going through some small villages and lots of areas that forced us to drop speed down to 90km/h, 70km/h, and 50km/h.
We arrived at Dinan about 2:30pm and called the person (Carl) to meet us at the house.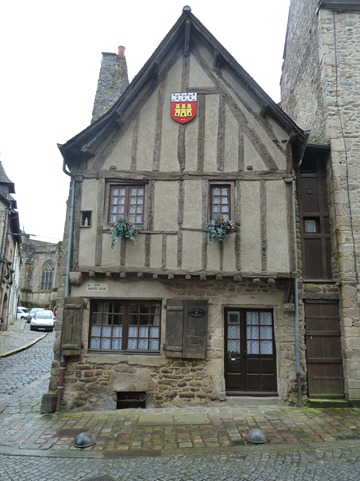 Our house is thought to have been built in 1386 or thereabouts. Amazing to think how many people have lived in it over the years.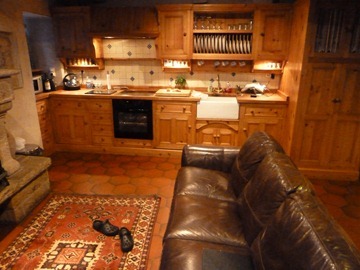 So far looks pretty normal…..