On Thursday I took a trip to Liberty Island the home of the statue of liberty. I booked my tickets months ago which allowed me access to the Pedestal and the Crown of the statue.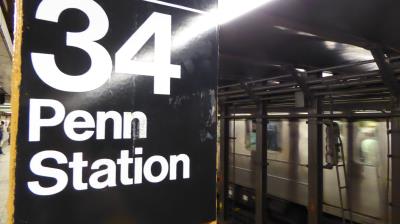 First off catch the downtown line to South Ferry - the subway was very busy on the way downtown.

While queuing to receive my actual ticket. The view is over downtown Manhattan.

On the boat taking me to the island - the boat was very full of tourists like me.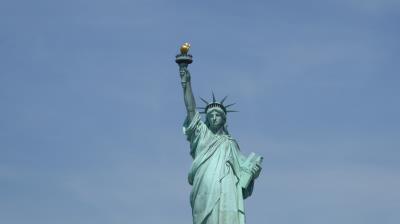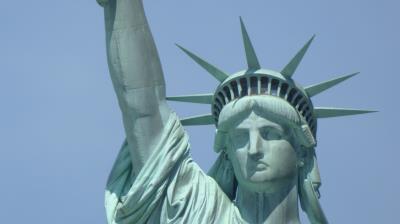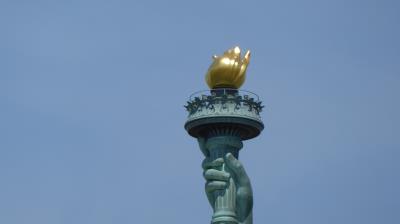 My ticket gets me access to the area just under the spikes above the face - quite a few steps to walk up.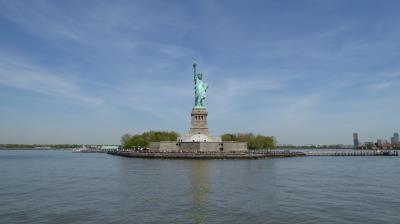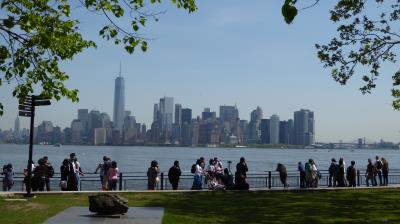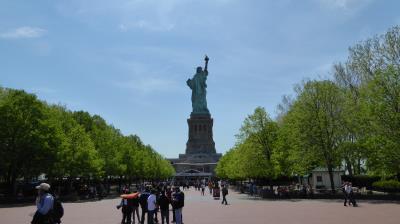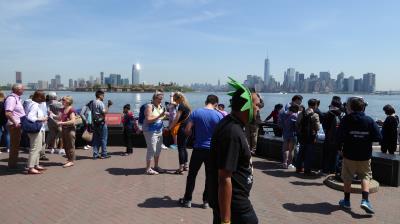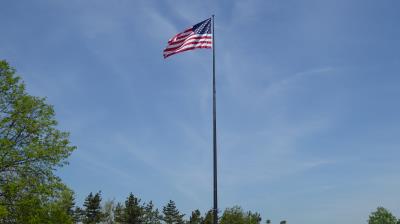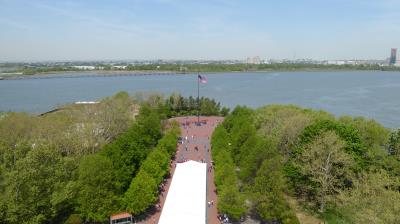 This photo is taken from the pedestal which is the top of the rock area just below the actual statue.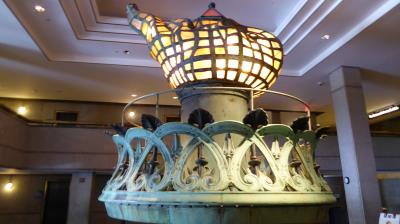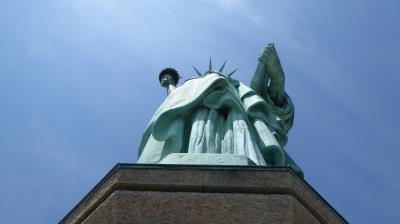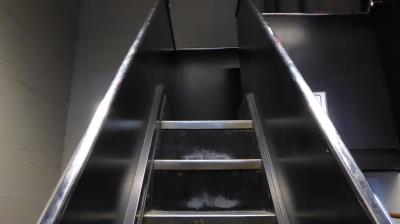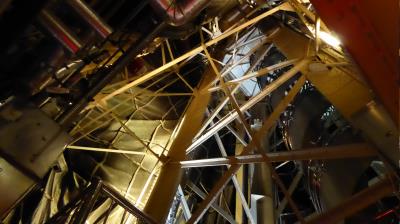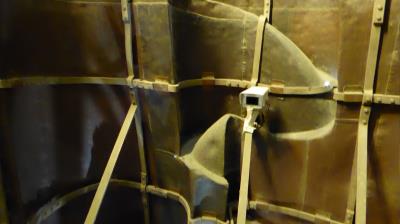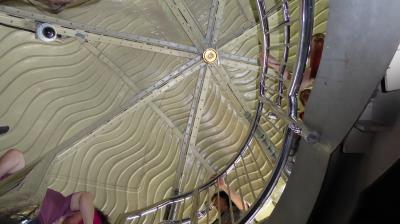 Lots of steps and a very tight staircase to get to the top.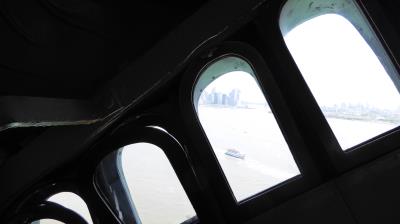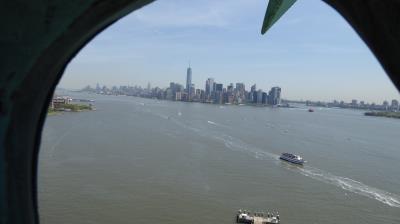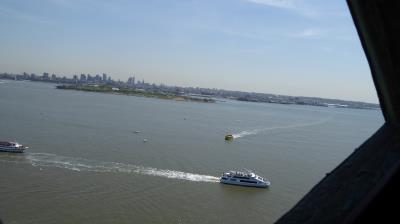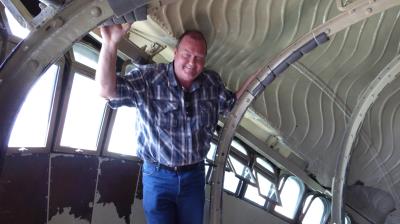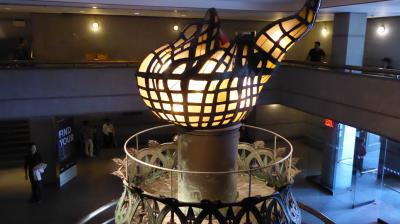 Not a lot of room to stand when you are at the top.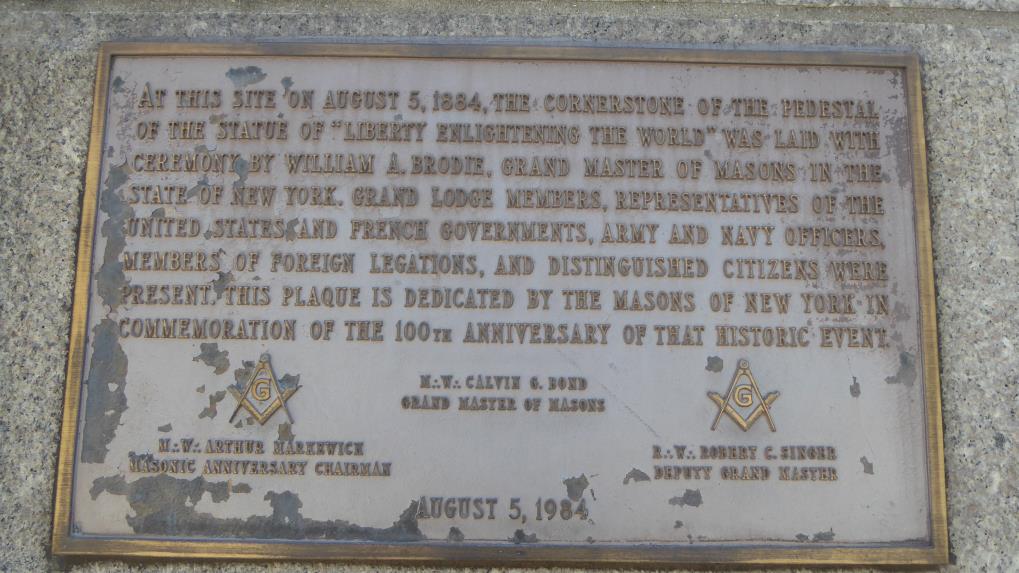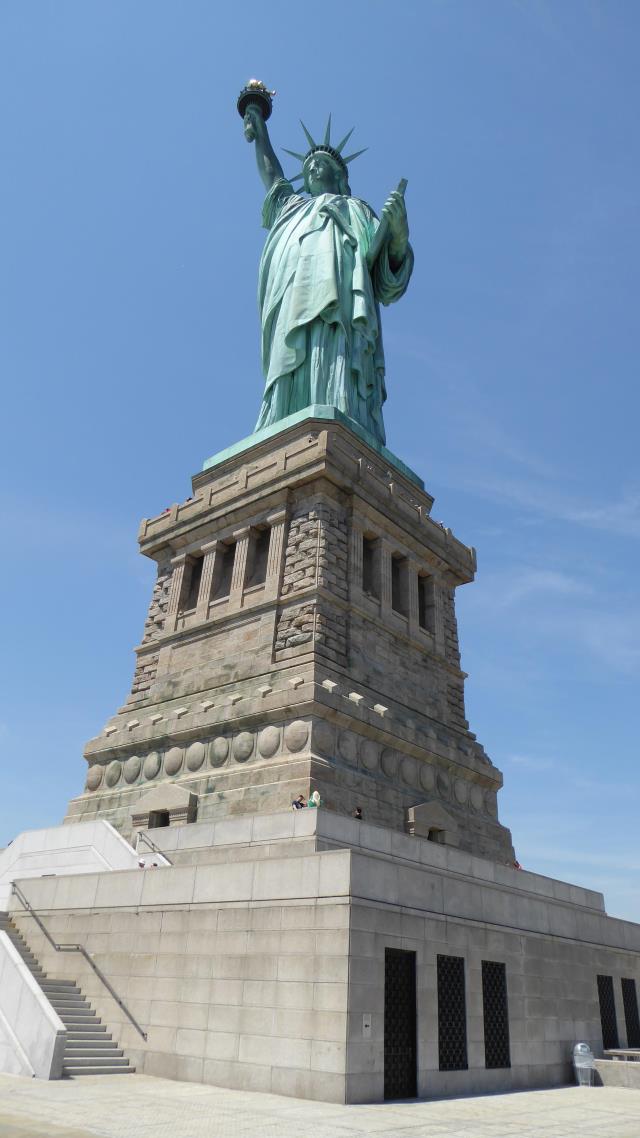 The images below are from Ellis Island